Sawyer & Garner Artist Management
intersect creative and business minds to create the thinkable and unthinkable for emerging to iconic artists.
Sawyer & Garner artist management use a boutique approach, consulting their clients through all avenues of the entertainment industry. Sawyer & Garner bring to the table a highly sought-after ability to produce results in today's ever-changing music industry. Read more >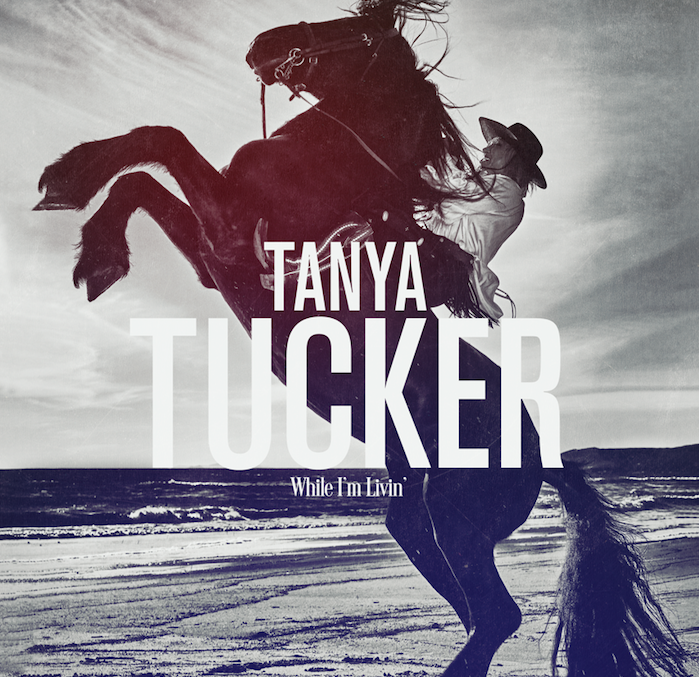 Tanya Tucker While I'm Livin' OUT NOW!
We are excited to announce that Tanya Tucker's new album, the first in over 17 years, produced by Brandi Carlile and Shooter Jennings is finally available everywhere! Read more about our project here -
Here at Sawyer & Garner, we understand the value of branding, aligning our artists with sponsorships and endorsements of all shapes and sizes. We love working with our partners. Check out who we are partnering with now. >
Tanya Tucker Announces New Tequila
See what we're up to on Instagram